Time Management for Busy Working Women
How to s
top procrastinating, systemise your life, and tap into your hidden strengths.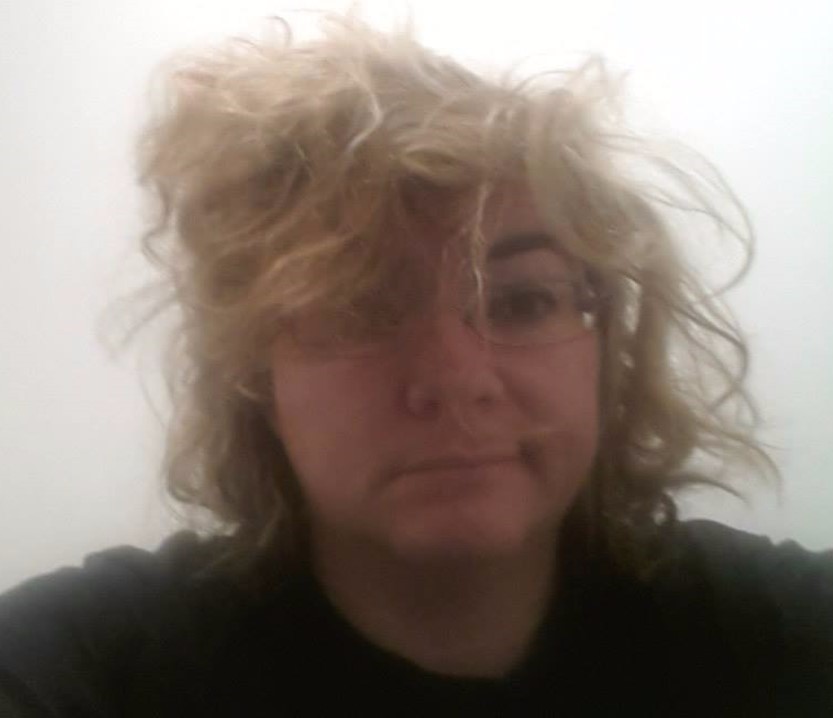 At one point in my life, I found myself living in a constant state of stress, a busy working mother, trying to do the job of 3 people, manage my families needs, budget the family income, provide quality time for my kids and create a business on the side. I was a heart attack waiting to happen!
Fortunately I worked hard to research some solutions, but if you were like me at this point, you probably think things like this every day:
"I just get bogged down by my routine tasks."
Maybe you're feeling scattered. You've started too many things and not really getting many finished. Progress feels slow and you feel like you're trekking through mud. You know you should be working on the big and important things but get trapped and distracted by smaller, daily activity, leaving you wondering "Where did the time go? I've achieved nothing!"
"That was a disaster, I could have done better"
Don't you hate that feeling of kicking yourself when you know you've dropped the ball? Perhaps you let a client falls through your fingers or a customer has come back dissatisfied because you're not efficient
"I can never finish things on time. I'm constantly falling behind."
Do you want to be known as unreliable? Do you really want to feel disappointed in yourself when others are disappointed in you? You don't have to own the title of "Always being late".
"When I have dedicated time to work on a personal project I just waste it away."
When you have clear time to work on something important, you just whittle it away. You're not achieving anything significant or tackling anything important.
With my course, you will:
Find your flow – Feel on track
If you feel stressed or overwhelmed, you're not working in flow. Wouldn't you rather feel that things are flowing smoothly, that when you finish a project or task, you know exactly what you need to start on next.
Work purely in your genius zone
I love this term "genius zone". It's not my own but it's a term I've heard a few entrepreneurs use. Wouldn't you like to be able to just focus on what you're good at, feel in the "zone" and not have to worry about things outside of this zone.
Develop Empowering Systems
Most people decrease their productivity and effectiveness because their systems are bogging them down. Do you have a method to manage your own personal productivity? How can you expect others to align with you and your needs, when you're not aligned in yourself.
When you have strong systems in place, you allow your brain to flow more instinctively, more creatively. Most importantly, you give your mind the freedom to act intuitively rather than by habit, by knee-jerk reaction.
This course will put you on track, equip you to fire on all pistons, taking you to your peak performance.
Productive vs Unproductive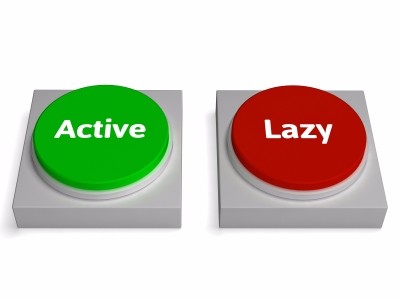 Discover the signs of Productivity you miss every day

Learn which warning signs signal time wasting

Discover how low productivity can impact on your business and what can you avoid.

Increase your awareness of digital & physical clutter impacting your life

Uncover & fill your productivity leaks.
Procrastination Buster
Discover the hidden cause of your procrastination.

Uncover a surprisingly simple method to stop procrastinating

Unmask your personal goldmine of hidden strengths (and how to tap into them).
What is your Time Management Style?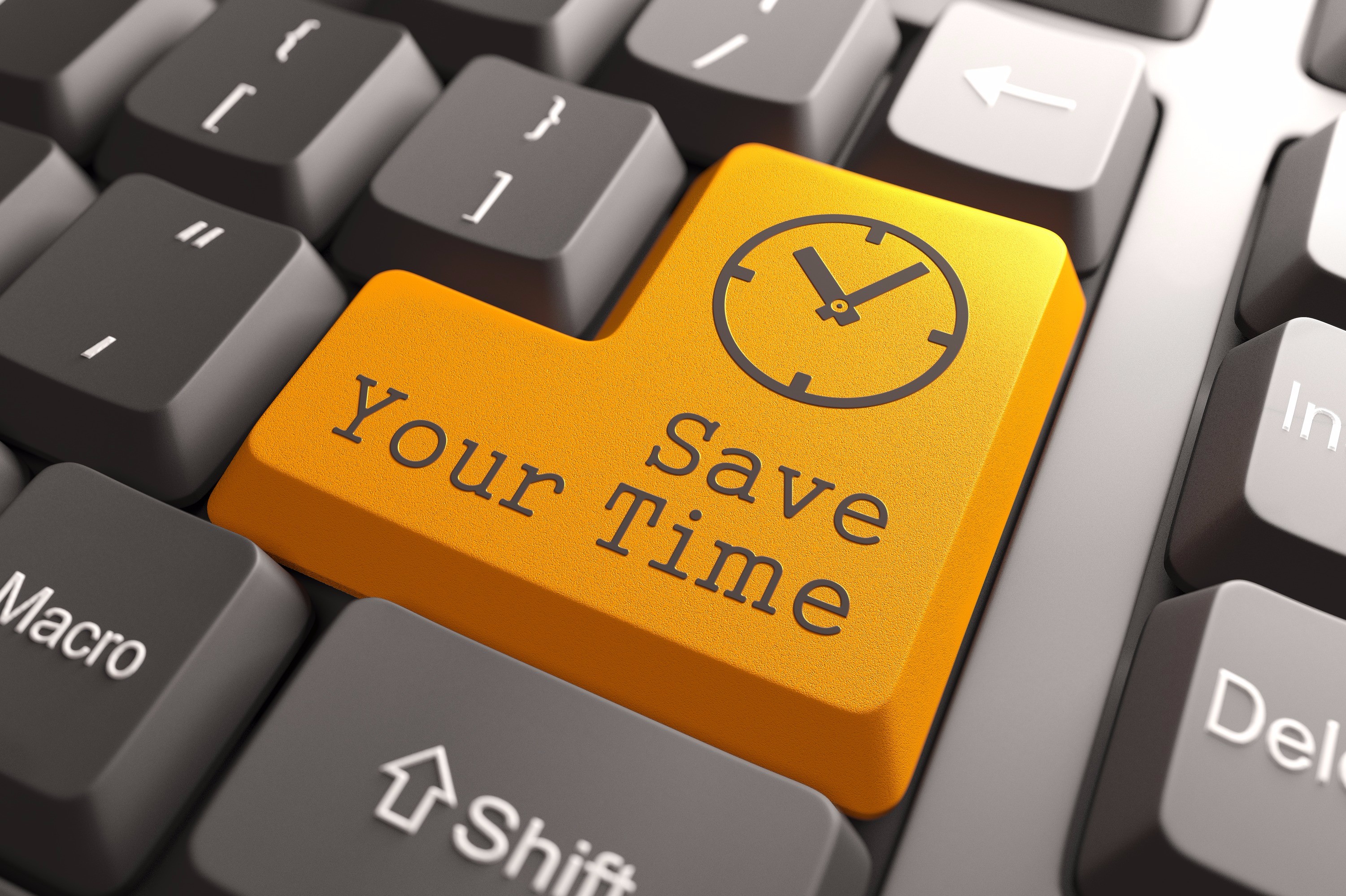 Gain insight into your hidden strengths & weaknesses.

Reduce conflict by learning about your personal Time Management Style and the style of others around you.

Become a powerful and effective communicator.
Finally Learn How to Get Things Organised Easily

Create a simple system to streamline every aspect of your life.

Learn how to automate your processes to create more free time.

Discover the trick to find a time and place for everything! (You'll be shocked at how easy it is).

Free your mind with a complete brain dump.

Learn my method of how to schedule strategically.
Tips for Email Mastery

Discover hidden tools and tricks to rapidly increase your email processing time.

Learn ways to create better email structures.

Discover how you can focus on important people or clients
Equipped with the Right Tools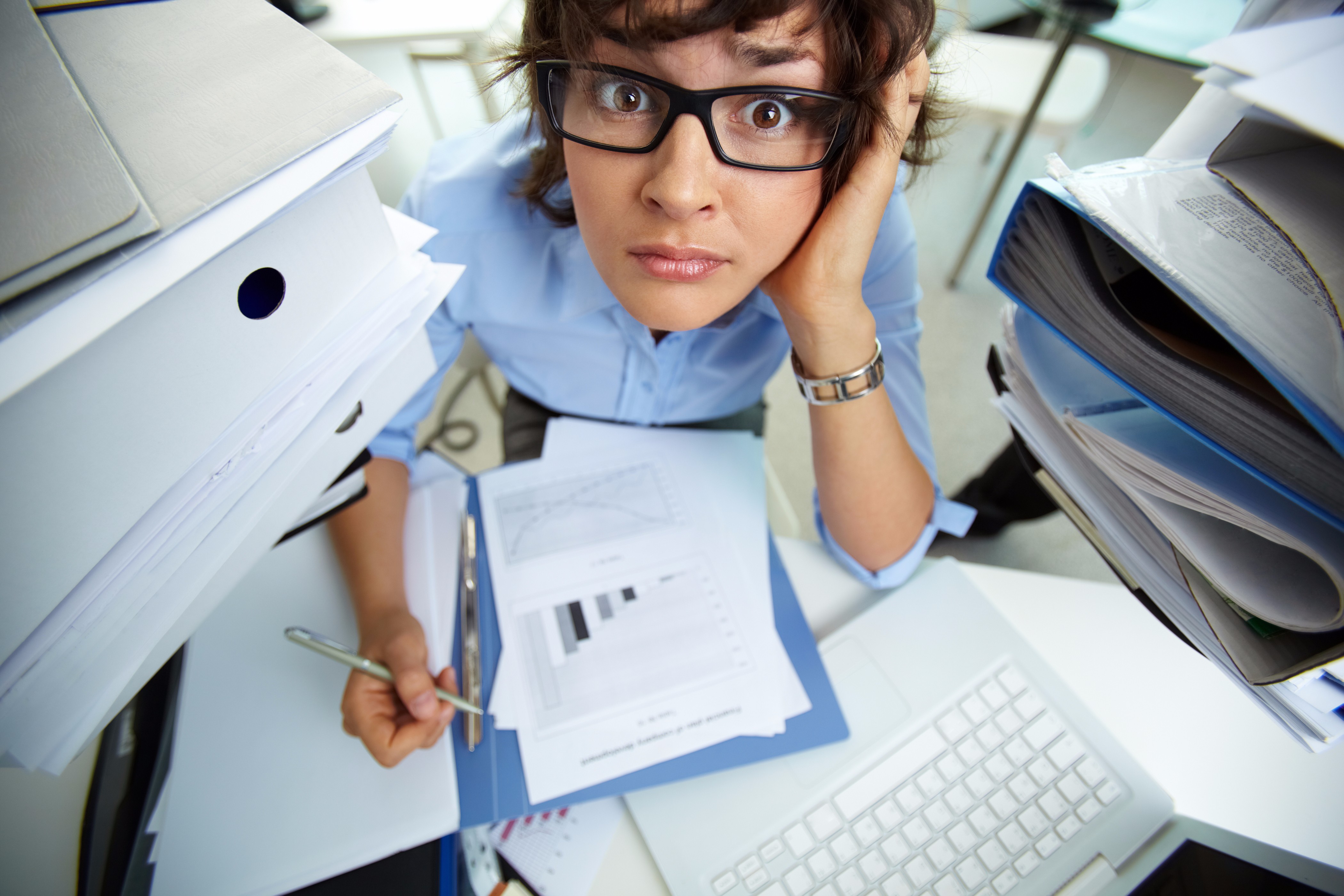 Discover the proven prioritising tool used by organisational experts for decades so that you can be an time management success story.

Learn how to control paper so that you don't lose or forget things.

Discover some genius tips to make you more effective with your notebook

Learn how to make the first step into a paperless work environment
Simplify Your Systems for Success & Growth

Discover my painless way to create policies & procedures quickly & painlessly

Feel more confident with project management principles

Finally learn how to transform big ideas into reality with ease and clarity.

Here's what others have said about my training

I fortunately did a time management workshop recently with Barbara Clifford. Although already quite organised myself with reasonabe time management tools, I was pleasantly surprised to walk away with quite a few new and different ideas to help me improve. If these are areas of challenge, then I suspect you would walk away with heaps of great strategies, that you can implement straight away, to get back more time in your day. I can thoroughly recommend this training workshop.

I got value from the workshop because I've got things to implement – I got shared learning and practical ways to save me time.
Lynne Sturgess, Precision Loans




It was a great introduction to Apps (for example Evernote) to optimise on digital organisation. It was also interesting to reflect on personal styles and how they affect my style of organisation. Barbara has considerable knowledge, passion for organisation and great practical tips.
Vicky Macdonald